Health and Safety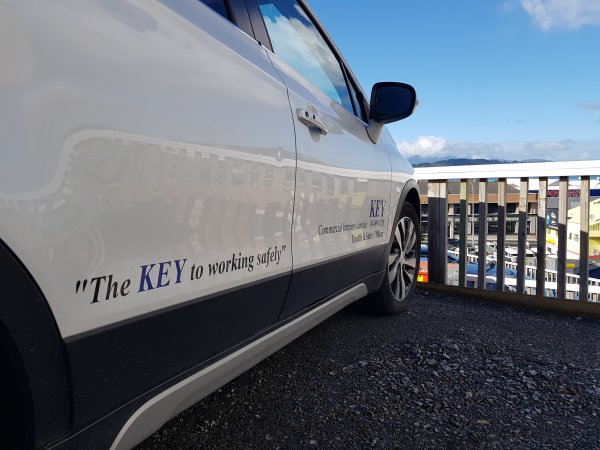 Here at Key Commercial Interiors, we are proud of our Health and Safety record and the resources we put into this aspect of our work.
We have invested heavily in Health and Safety because we're aware of the importance of keeping everyone safe. In preparation for the legislation change in 2016, we worked with consultants on ensuring every aspect of our work met the new requirements. We spent time and resources on training for our staff and developed new systems that would meet the new Health and Safety demands. We have a dedicated Health and Safety officer whose role it is to work with our subcontractors, ensuring they are competent and safe. We use digital, real-time tools to feed back documentation and audits.
As a result of this dedication to Heath and Safety, we've had no serious accidents or harm since 1982.
This is one of the ways we remain a leading small-business main contractor in Wellington. Our bottom line is always to keep people safe and free from harm.